X-Ray / Medical Records
Hospital Labels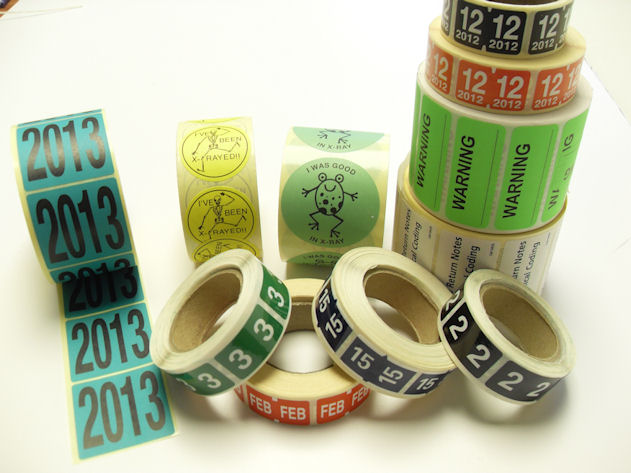 These two busy departments are often frequent users of many different types of labels.
We are able to offer a range of labels to cover the majority of their requirements.
For X-ray we have a selection of labels for child patients to reward their bravery along with standard Radiology symbols.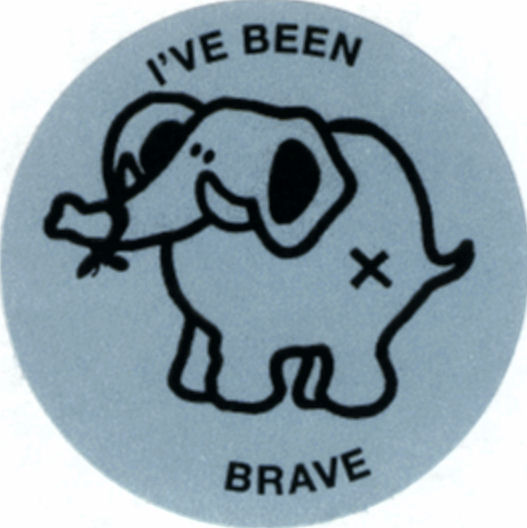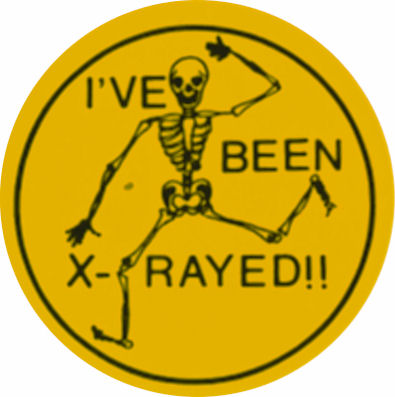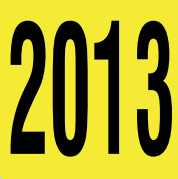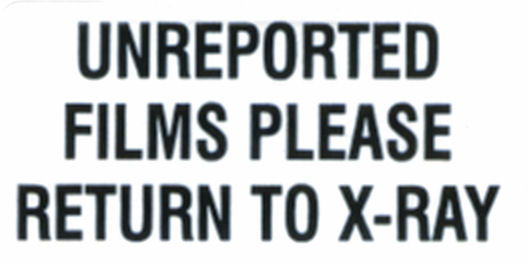 For
Medical Records,
we cover all aspects from
year label
s in various styles and sizes to
Alert Labels
. Our
case note labels
can be folded over the case note files for easy identification.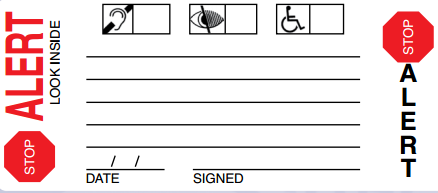 Special prices are often offered on these labels. For more details, please contact our team on the above telephone number.