Direct supply to your business
General Business Sector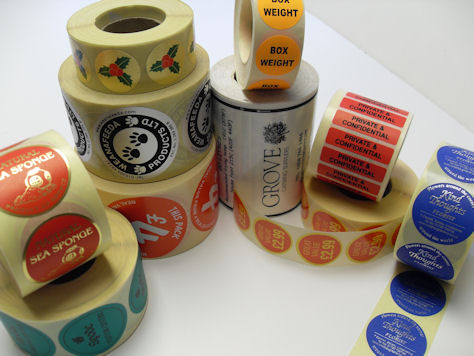 We can supply labels for all types of trades from
antique shops to zoos!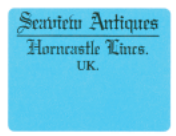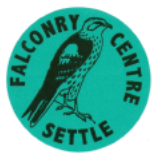 Maybe you would like to promote a product or you want a more professional look instead of printing your own labels (and using up your expensive ink)
We can work from your initial idea to create artwork showing what your label will look like.
Remember, it's your brand - and your identity!