Electrical & Warning Labels
General Business Sector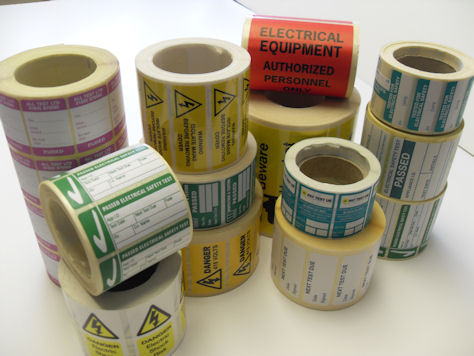 Under this range are labels that cover various requirements.
PAT test labels can be purchased from our stock or you can have your own label designed to include your company details.
We have printing plates for various electrical warning labels such as "Danger Electric Shock" or "Warning Isolate mains" etc.
Asbestos labels are also kept in stock these can be purchased at reduced prices for larger quantities.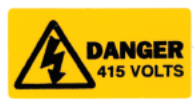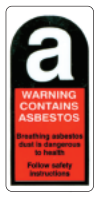 These labels will often be printed on a vinyl material to protect from damp conditions that may be present in the location.
We will be happy to advise on what material would be suitable for your needs.